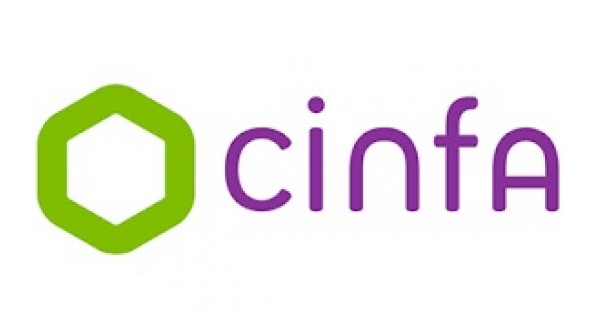 24 / 01 / 2018
CINFA Visit
A cross-sectional group of employees from SEINSA recently visited the CINFA plant in Olloki, Navarre, the 12 employees represented various departments: Maintenance, Logistics, Production, Quality, R&D, Sales, Product Development, Industrialization and Administration.
CINFA is a company from Navarre and is one of the most important in Spain in the Pharmaceutical Sector, leader in the generic medicine sector and has an export presence in over 55 countries. It has three main international developments: one in Europe, with a subsidiary in Portugal; another in Asia, with a subsidiary in South Korea; and another in the Middle East, with a subsidiary in Dubai, from where they coordinate the commercialization of CINFA brand products.
The visit was conducted by Javier Aranguren, the Plant Director. The day began with a brief presentation of the company and the safety measures to follow during the visit given that it is a pharmaceutical plant. The visit was very interesting given that it covered the installations and the processes from the blister packaging to dispatching.
The experience of seeing different ways of working, technologies and criteria was very enriching given that it could be of interest to replicate and adapt the methods to different areas in SEINSA.
We appreciate the ease with which the encounter was organised and the attention received.
Related news
In it, the XV National Awards for the Reconciliation of Family, Work and Personal Life, the Promotion…
We take this opportunity to thank Grupo Noticias for its collaboration and dissemination within the Axes of Our Economy program.