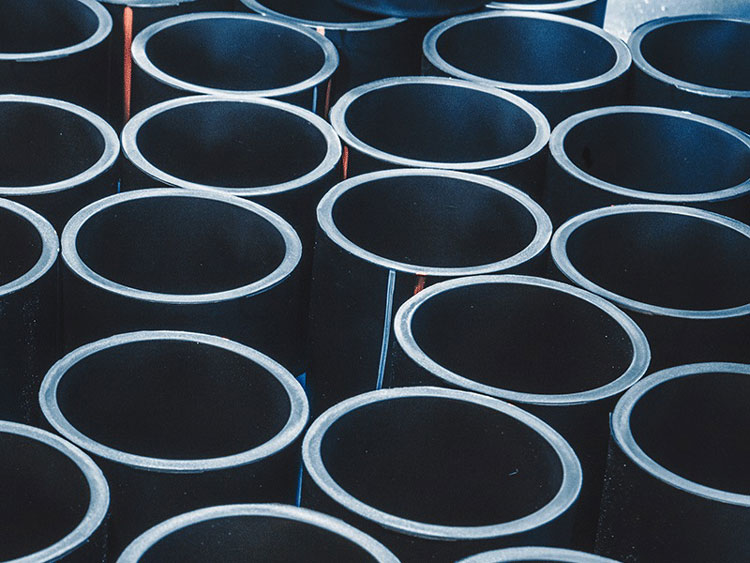 22 / 10 / 2020
OEM supplier
We have recently developed an important technical advancement in our Square cut seal Manufacturing process, consisting of a post-curing process of the parts with microwaves.
The process allows for their improvement of the already excellent properties of the raw material used in its manufacturing (previously certified by ZF-TRW under original part conditions), guaranteeing their perfect operation and durability, under any conditions, considering the demanding working environment of a vehicle's brakes.
To realize this achievement Autofren-Seinsa has counted on the collaboration of Technological Centers and has developed a series of proprietary, non-commercial and exclusively designed equipment, perfectly adapted to our rigorous manufacturing process. All this in addition to the demanding trials carried out at our own Lab and Brake Test Benches, where the gaskets are subjected to demanding resistance and durability tests under all types of conditions, with special attention to low and high temperatures, with excellent results.
At Autofren-Seinsa we are proud and happy to share this important technical advancement with our Clients, differentiating ourselves once again from our competition and providing a guarantee of safety, quality and tolerance, which others cannot, there where it is most necessary: in the most important work of guaranteeing the safety of people who use a vehicle.
Related news
On Monday 25th April, Seinsa Corporation's management and staff celebrated the 50th anniversary of its founding in 1972 with an…
SEINSA Corporation has been the winner of the II Arizmendiarrieta Saria Award in Navarra, which recognises the application of…