SEINSA strengthens its human resources team by 11% and breaks a new record with exceeding results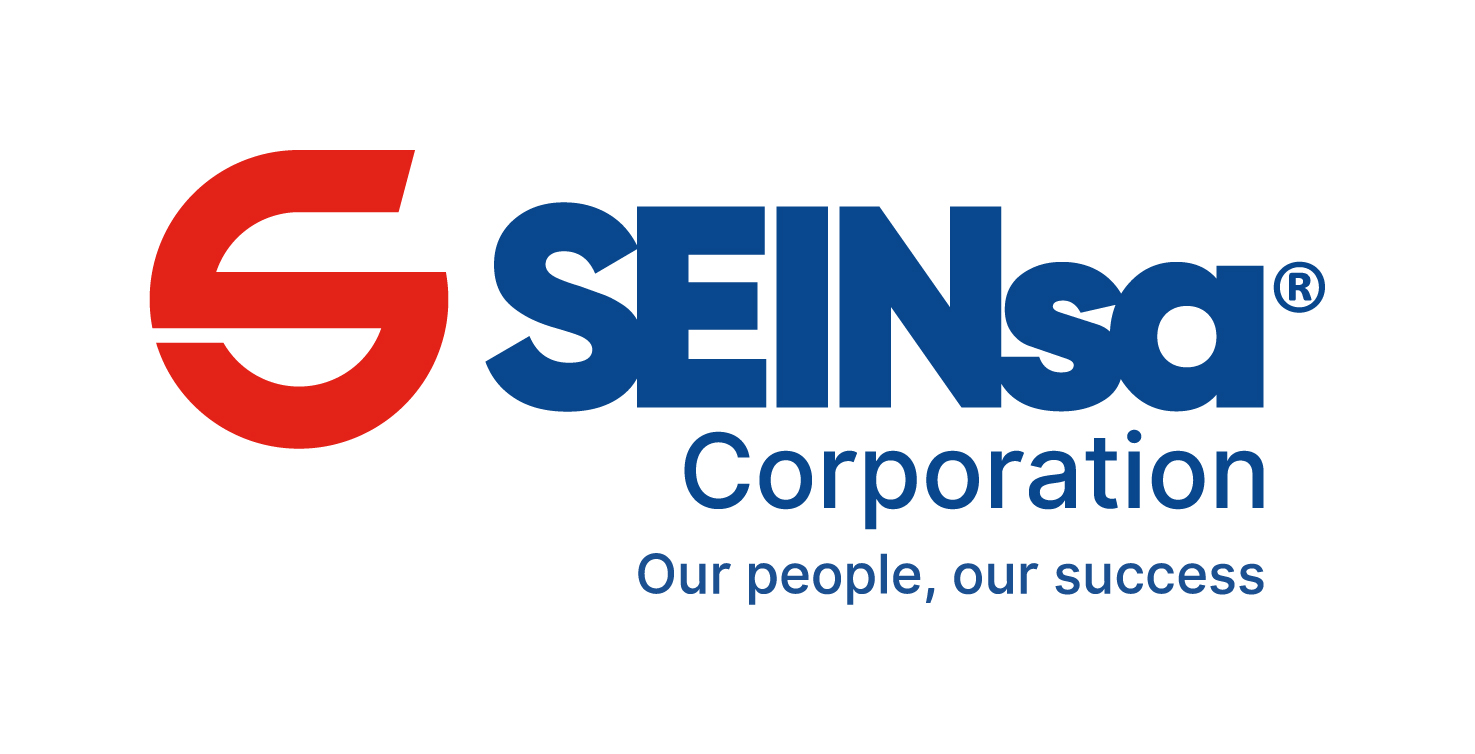 25 / 10 / 2021
SEINSA strengthens its human resources team by 11% and breaks a new record with exceeding results
The Spanish company closed the first half of the year with revenues of over 17 million euros
SEINSA Corporation, a European leader in the manufacturing of brake, transmission, steering and suspension products, strengthens its human resources team and achieves a new sales record in 2021. In the first half of the year, the company's turnover was over 17 million euros, 40% higher than in the same period the previous year. The percentage of orders has also rocketed by 60% more compared to the usual average. The strengthening of the human resources team is a response to the growth in sales, with 11% more new hires, most of them women.
The automotive industry, with leading companies in Spain such as SEINSA Corporation that provides spare parts for 85 automotive brands worldwide, is facing challenging and uncertain times. A general cost increase in energy prices and raw materials, together with logistic difficulties, are the main issues. Notwithstanding, the Spanish company from Navarra has succeeded to reverse the negative trend and increase its turnover by 40% in the first half of 2021. The Spanish Association of Automotive Suppliers (SERNAUTO) estimates that the revenue levels of 2019 will not be reached again until the first quarter of 2022. SEINSA has increased its turnover from €22.5 million in 2019 to 30 million euros in 2020, and expects to end 2021 with even greater growth in turnover.
The firm, that at the height of the pandemic was recognised by the Basque Innovation Agency INNOBASQUE as one of the country's most innovative business leader for its comprehensive management model based on people development, has also strengthened its human resources team in response to the higher demand. SEINSA has increased direct employment by 11%, while 5% of manufacturers have experienced loss of jobs, as shown by the data gathered by SERNAUTO. Moreover, the new hires are mainly women (57% of the Group's employees are women). The company states that hiring is both for recently graduated candidates and experienced ones, and throughout all lines of business units: manufacturing, presses and assembly, as well as in sales and people development areas.  
A European model based on people  
SEINSA Corporation has an expansion plan for a 40% growth in the next three years, increasing its annual sales volume, which reached 30 million euros in 2020, despite and against the foresight for the automotive industry in general. 98% of the company's sales are from exports to 85 countries. 
The company has been established as a pioneering company in Spain for the developing of the European business excellence model and it has made available for the whole automotive industry their methodology to manage and counteract the crisis. 
In 2002, SEINSA was granted the European EFQM Award for quality control and in 2005 it opened a new manufacturing plant in Chennai (India), which has allowed the company to enter new markets, mainly in the U.S.A. 
In 2020, SEINSA was recognised by the Basque Innovation Agency INNOBASQUE as the most innovative business leader. 
For further information or interviews please contact:
Mercedes Pescador
Tel.: +34 657899666
+34 915670172
mpescador@seinsa.es
Kenia Ortega Rodríguez
Tel.: +34 617511259
Kenia@medialunacom.es
Related news
SEINSA Corporation team wishes you Merry Christmas and a Happy New Year 2023 in the following video:
Paul Schuck is a renowned professional with over 30-year experience in the industry and with a proven expertise…