A LITTLE HISTORY
It takes time to achieve excellence. It has taken us almost 5O years
AUTOFREN SEINSA belongs to the SEINSA CORPORATION group. It is a leading manufacturer of products in braking, suspension, steering and transmission systems for the automotive spare parts sector and for the main rebuilders of brake callipers, having been officially approved by Original Equipment Manufacturers.
It has three factories, two of which are located in Navarra, Spain, and one in Chennai – Tamil Nadu, India, certified according to the standards, IATF 16949:2016 and ISO9001:2015.
Recognised as one of the most innovative companies due to its management model of comprehensive innovation, based on developing the creative talent of people.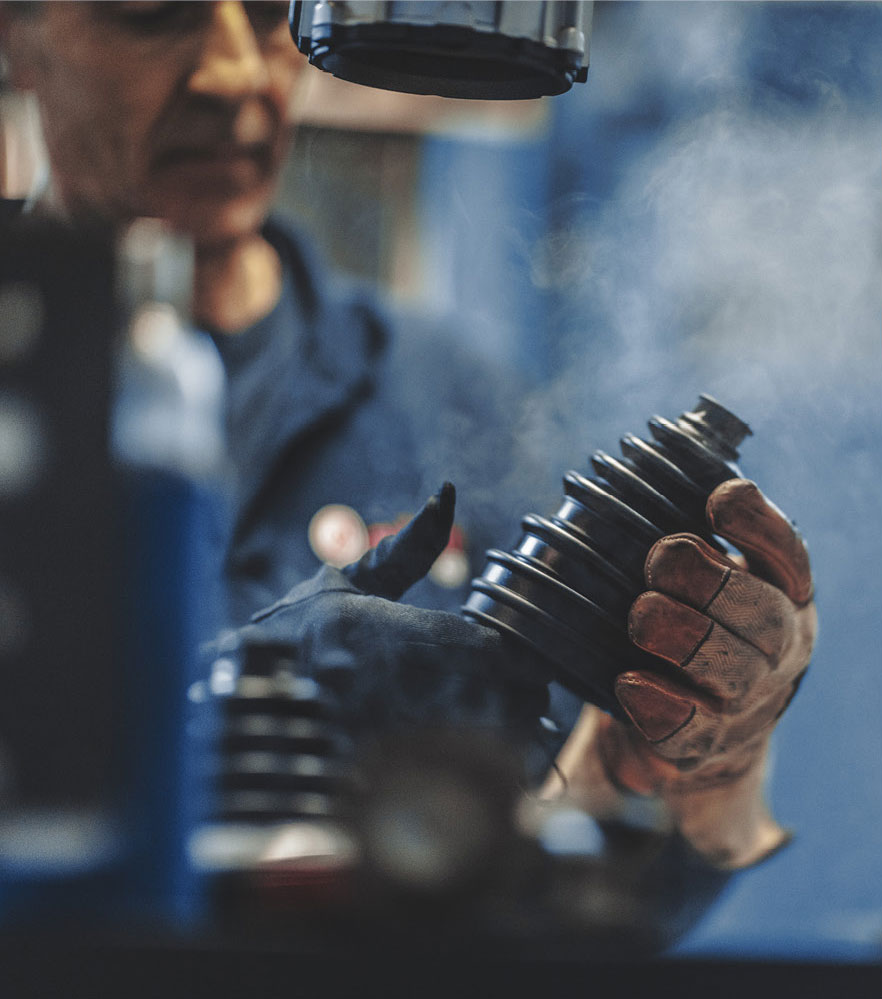 WE ARE MANUFACTURERS
As manufacturers we are able to control everything. And everything means everything
It is easy to promise product quality, but it is much more difficult to guarantee it. In Autofren, we control the definition of the material of each of our pieces, the design and production of their tooling and the entire manufacturing process right down to the final product. Each of these phases is verified by the IATF 16949 international standard, which guarantees our quality orientation through ongoing improvement and defect prevention. Not everyone can say the same. So, when we say everything, it means everything.
EFQM
All of our processes are guaranteed through the European E.F.Q.M. total quality model. We are one of the first companies in Spain to implement this model, which is a benchmark for the leading organisations of the automotive industry in Europe.
CE
Our brand and all of our product references are guaranteed as produced and supervised in the European Union. They therefore adapt to the requirements and directives of the European Economic Community 2OO4/1O8/EC; 2OO6/95/EC and 2OO9/125/EC.
WITH YOU IN OUR MINDS
We have 17,OOO references to make your business grow. That's thinking about you
68OM
Because we think of you; we want your business to grow. We are therefore capable of supplying more than 68O,OOO different applications from our 17,OOO catalogue references.
85
Just like our product catalogue, our international spread has grown unceasingly through these 5O years. We operate in 85 countries and are capable of providing support to 85 brands.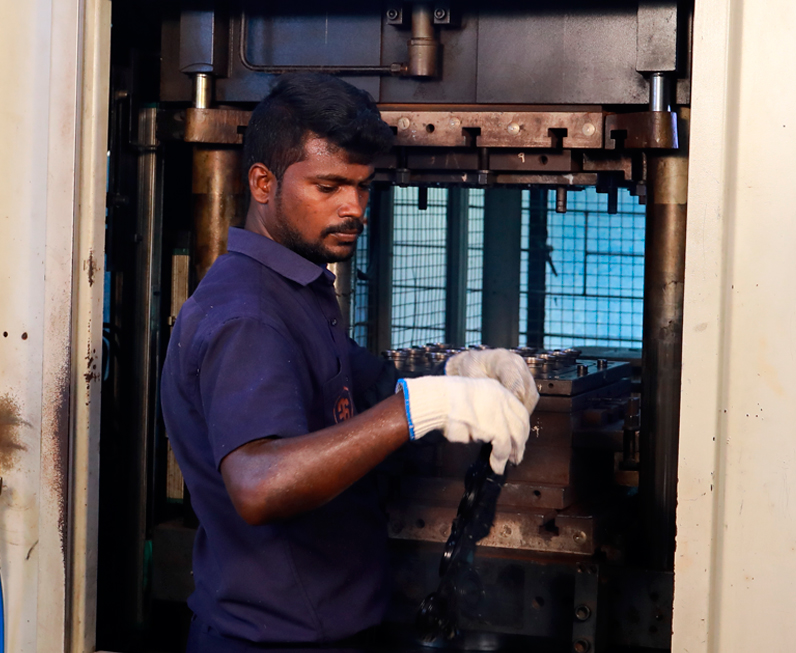 SERVICES
3OO people and 3 production plants. Everything all right?
3OO
Being close to you to help you in whatever you need and however you need it. This is how our 3OO people Autofren team understands the service. We will be delighted to help from our plants in Spain or India.
X3
This service vocation has made us European leaders in three large areas:
Price policies.
Total quality.
Deadlines.
WHERE ARE WE?
Spain and India: 3 plants to support you around the world
f you want to send a query to SEINSA, fill in the form in the "Contact" section and we will get to you as soon as we can.
T. +34 948 3O4 O31
Email seinsa@seinsa.es
Imagen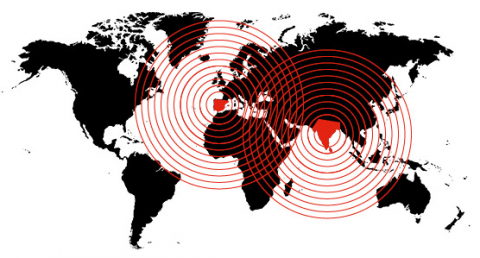 Imagen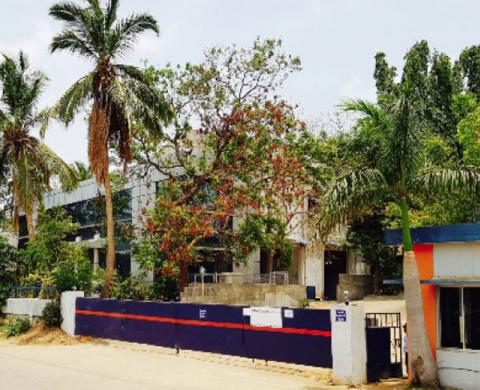 Chennai, Tamil Nadu. India
Manufacture, Assembly and Logistics
C6, C7 Phase 1
MEPZ-SEZ,
Tambaram, Chennai
Tamil Nadu, India
Imagen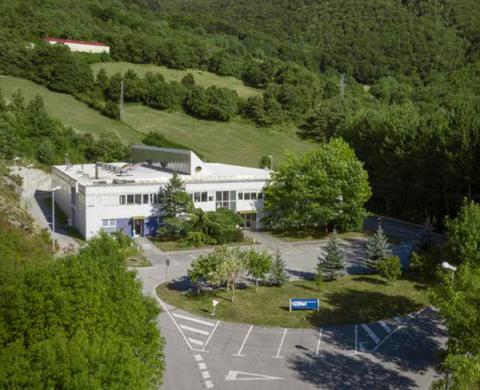 Eugi. Navarra. España
Manufacture and assembly
Elizguíbel
31638 Eugi
Navarra, Spain
Imagen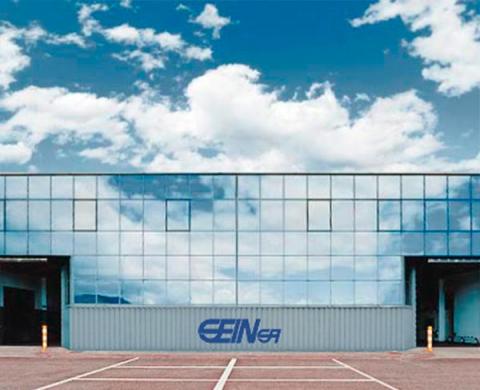 Egüés. Navarra. España
Assembly and Logistics
Polígono Industrial
Naves 25, 26, 27
31486 Egüés,
Navarra, Spain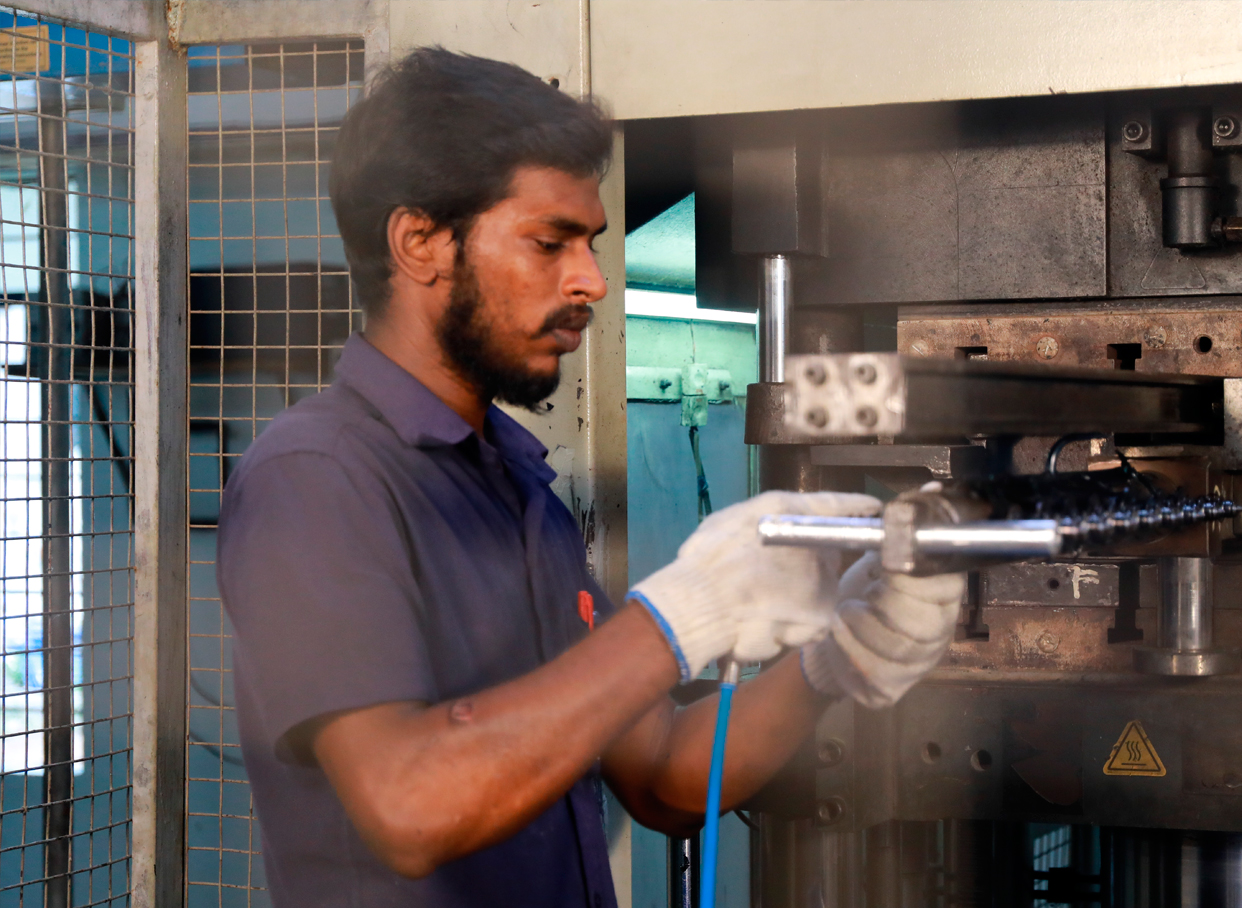 OUR COMMITMENT
People. Steadfast when everything else is changing
At a time when everything is changing, we remain committed to people, who are always there. They are what make us who we are. We are convinced that our future and that of our customers depend on our people, especially their motivation and skills.
CSR
Since the company's beginning, it has worked according to the motto of "Our people, our success", and it has always prioritised inclusion and equal opportunity, insisting on respect for the community and everything around it.
In our daily work, we are guided by our policies on the environment, equality, anti-corruption, health and anti-harassment.
In 2020 this vision, based on recognising and valuing people, was acknowledged by the Basque Innovation Agency, INNOBASQUE, as a comprehensive model of innovation based on people.