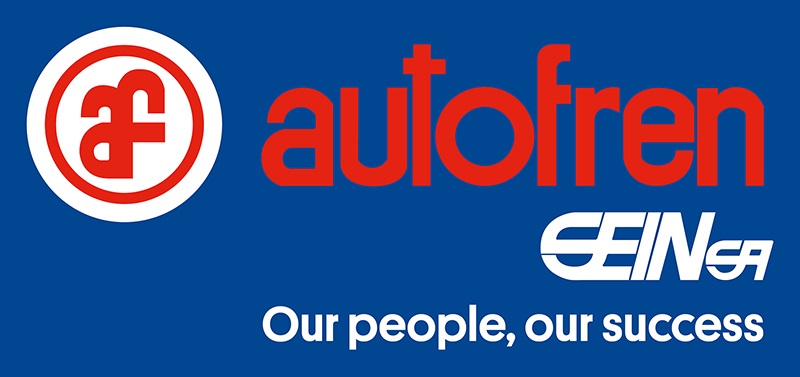 29 / 04 / 2020
Autofren-Seinsa COVID-19
AUTOFREN-SEINSA has continued the activity, following the established security measures, offering our services in a brief period to provide all our help in these difficult times. Also, we have offered all clients training and explanatory videos on the assembly and good use of the products.
All this, always thinking on the well-being of people and the value they provide to get over this situation as soon as possible. OUR PEOPLE, OUR SUCCESS.
Related news
In it, the XV National Awards for the Reconciliation of Family, Work and Personal Life, the Promotion…
We take this opportunity to thank Grupo Noticias for its collaboration and dissemination within the Axes of Our Economy program.