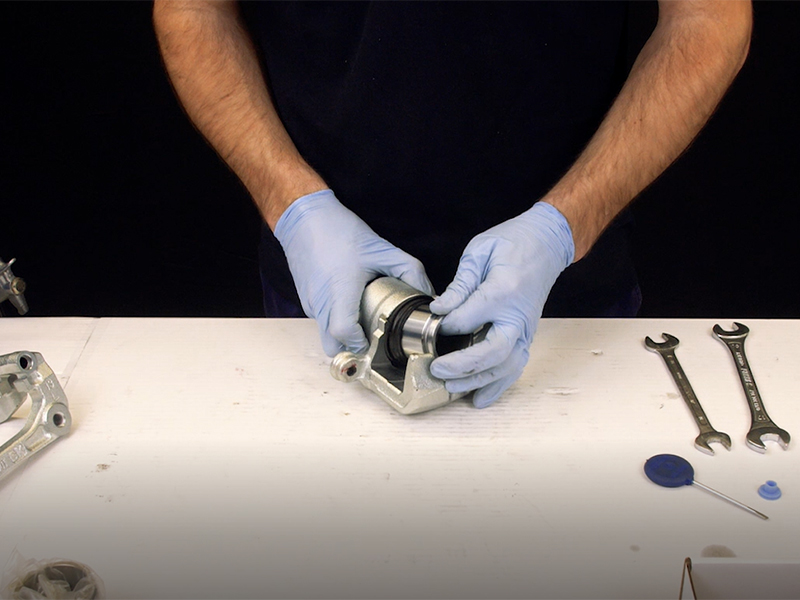 09 / 04 / 2020
New videos
At Autofren Seinsa we have prepared several videos where we show the result of 50 years of work, bringing us to our present level of excellence.
The videos illustrate our manufacturing plants where we produce our extensive catalogue: over 12,000 models of the highest quality; and where we make your projects a reality to help you develop. Our factories are automated, using the most advanced technologies, optimizing our processes to obtain an organization and efficiency at another level.
Control over each step in production has made us experts in our sector, basing ourselves on the EFQM strategic planning model, our comprehensive innovation and, of course, the entire process within the IATF 16949 standards and the ISO 9.001:2015 quality regulations, for us, offering the highest quality on the market comes first.
Among our videos you can also find instructions on how to repair front and rear calipers, drum brakes, wheel cylinders: and the assembly of steering, transmission and shock absorber boots in an optimal manner so that you can show your clients how to do it in a clear and efficient manner.
Being by your side and seeing you grow with us is our motivation.
 "Our people, our success."
Related news
SEINSA Corporation team wishes you Merry Christmas and a Happy New Year 2023 in the following video:
Paul Schuck is a renowned professional with over 30-year experience in the industry and with a proven expertise…