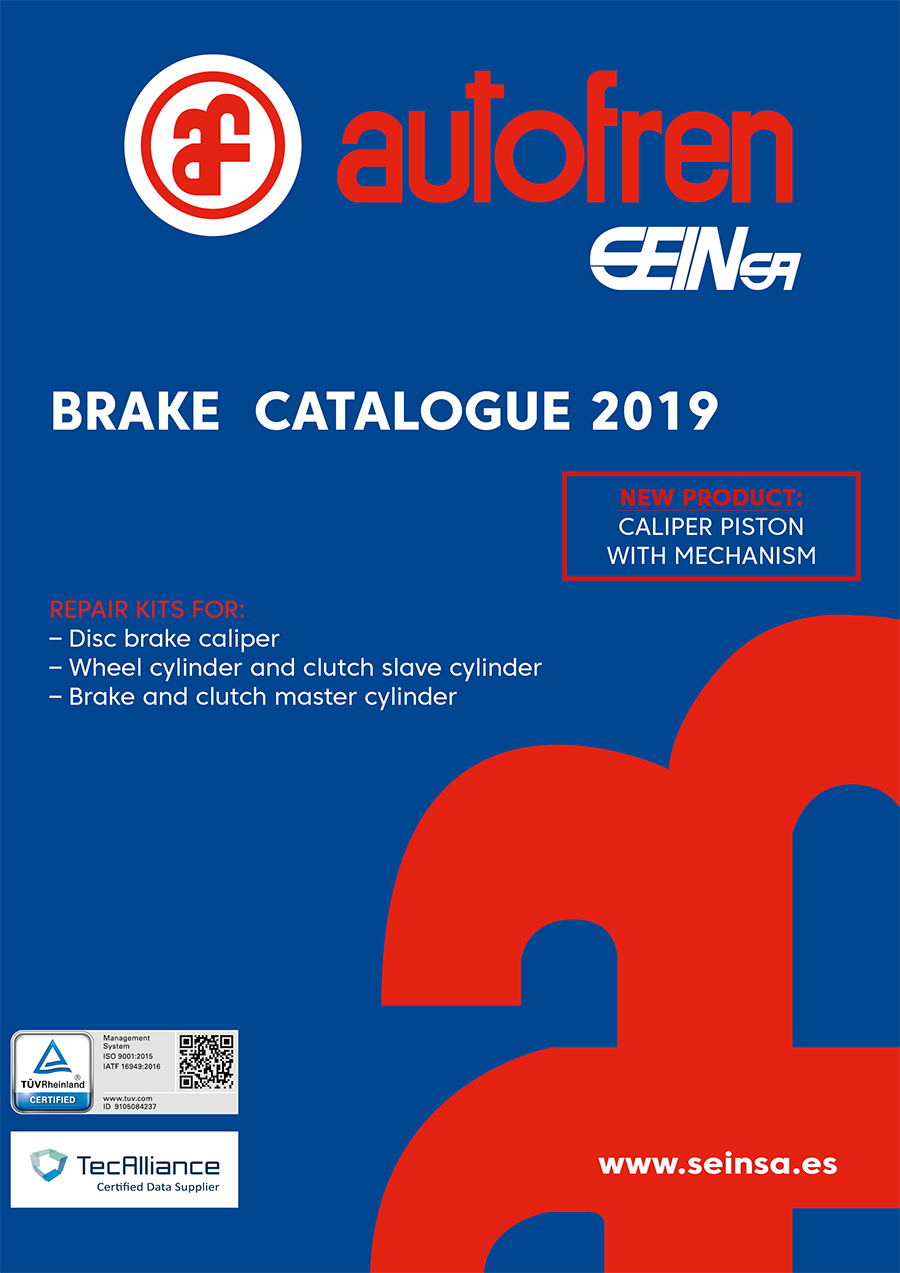 03 / 01 / 2019
Developments 2018
During 2018 we have continued to develop and adapt our catalogue to market needs with new products and updating the information on existing kits, expanding our total range to 49,000 references.
We would like to highlight the consolidation of our disk and drum accessory kits to the brake catalogue with over 200 new references. This covers over 80% of the vehicles on the road in Europe. Within the CV boot catalogue we would like to underscore the addition of 9,000 new transmission applications.
These changes are already present on our online catalogue (www.seinsa.es) and TecAlliance. The printed edition will be published during the first semester on 2019.
Related news
On Monday 25th April, Seinsa Corporation's management and staff celebrated the 50th anniversary of its founding in 1972 with an…
SEINSA Corporation has been the winner of the II Arizmendiarrieta Saria Award in Navarra, which recognises the application of…