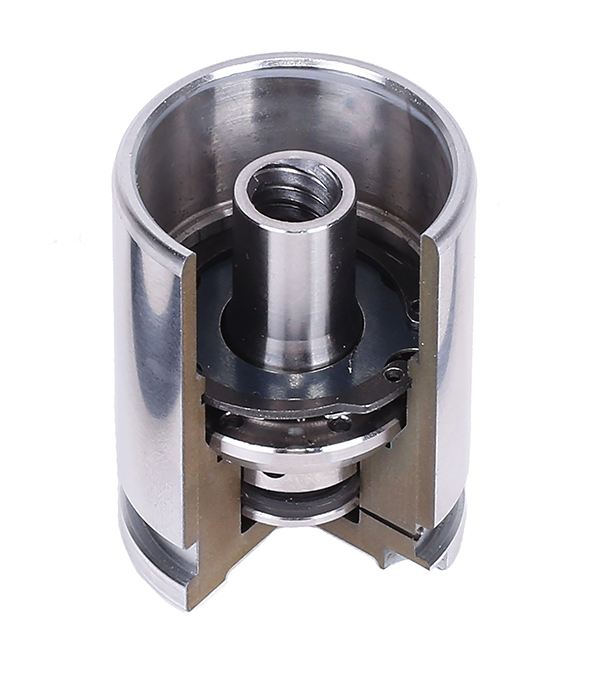 20 / 02 / 2019
Internal piston mechanism
We are thrilled to announce a new product which will be added to our brake catalogue, the caliper piston with an internal mechanism.
We will begin the launch with 60 references which will cover 73% of the applications we have for the rear calipers in our current catalogue. The product will be available for the complete and single kits, as well as for piston bulk sales. This way we are fulfilling a growing demand in the market and complete the piston offer.
We would like to emphasize that they are manufactured at our installations, giving us the opportunity to completely control the quality of the parts, their performance and their assembly.
Related news
Water and dirt can make the transmission as well as the steering rack fail.
When antivibration parts lose tension, noise during braking appears and pads do not slide prop…