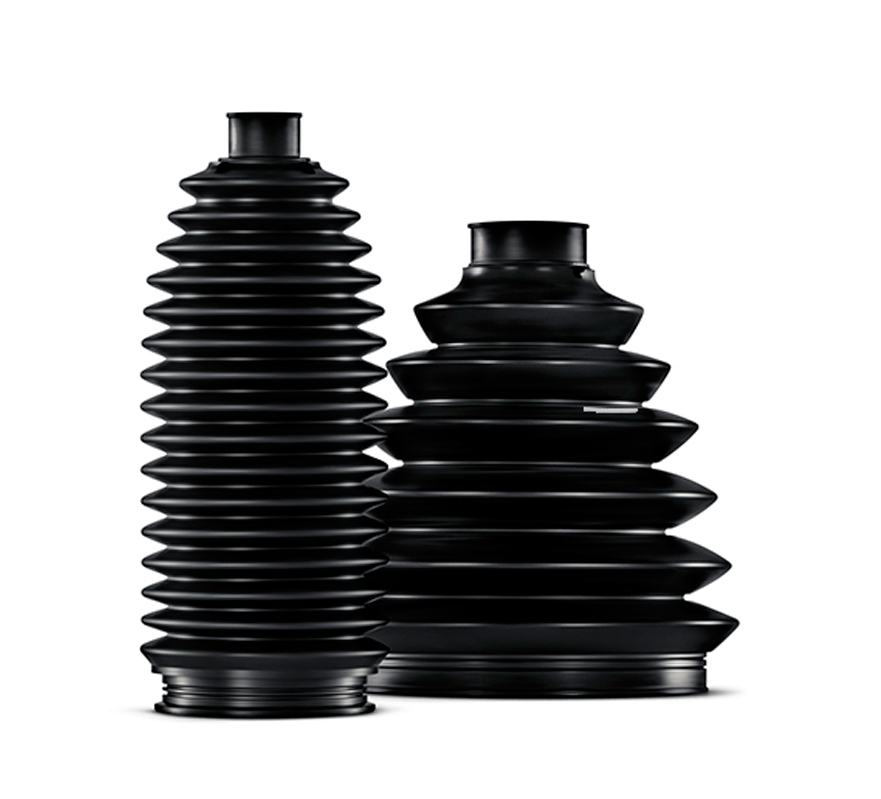 02 / 07 / 2021
Replace your boots, prevent a bigger and expensive repair
AUTOFREN SEINSA recommends checking and replacing the CV joint and steering boots within every maintenance operation.
Water and dirt can make the transmission as well as the steering rack fail. Do not wait till the boots are broken.
AUTOFREN SEINSA manufactures under the same specifications as OE. And therefore, we have the ISO9001:2015 and IATF16949:2016 certifications.
Related news
When antivibration parts lose tension, noise during braking appears and pads do not slide prop…