SPANISH FIRM SEINSA BEATS RECORD HIGH EXPORTS IN EUROPE, AMERICA AND INDIA, AND OPENS A NEW LOGISTICS CENTRE IN POLAND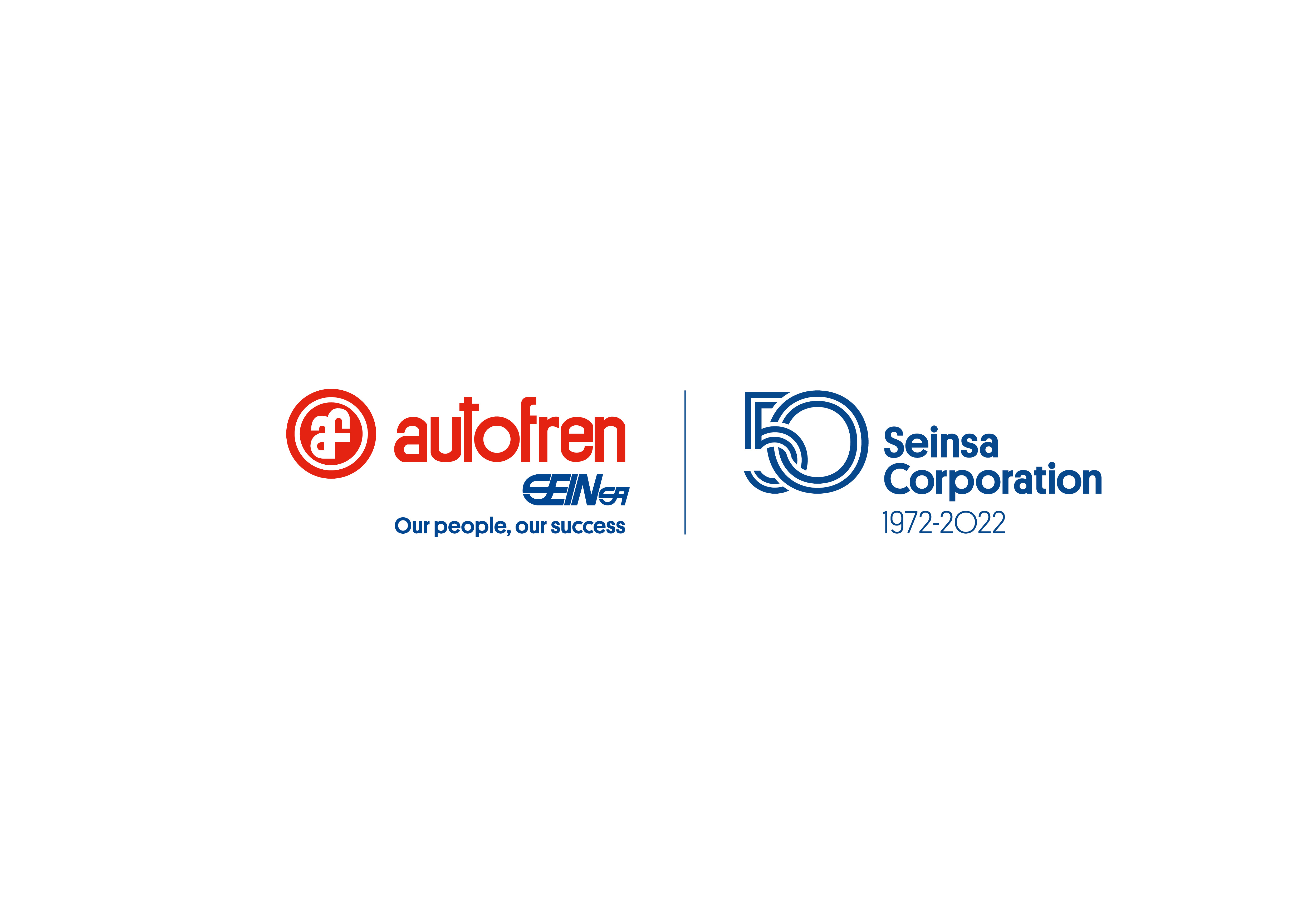 01 / 02 / 2022
SPANISH FIRM SEINSA BEATS RECORD HIGH EXPORTS IN EUROPE, AMERICA AND INDIA, AND OPENS A NEW LOGISTICS CENTRE IN POLAND
• IT OPENS A NEW LOGISTICS WAREHOUSE IN POLAND IN ORDER TO GUARANTEE SUPPLY WITHIN EUROPE IN 24-48 HOURS
• IT'S THE INDEPENDENT COMPANY WHICH MANUFACTURES AND DISTRIBUTES AUTO PARTS
The auto parts industry is looking for companies in Europe which can manufacture and distribute, offering total guarantee and quality but not dependent on the Chinese market. SEINSA Corporation, based in Navarra – North of Spain– and with manufacturing plants both in Spain and India, controls the whole cycle of product manufacturing, from raw materials to the distribution, and it has multiplied its exports in America and Europe. In order to guarantee supply chain agility and the fastest possible service, the company opens in Poland the biggest supply and storage centre in the auto parts industry.
The Spanish group, SEINSA Corporation, opens in 2022 a brand-new warehouse based in Poland for product distribution in central Europe. This new storage centre adds value and commercial opportunities for the two manufacturing plants that the company has in Navarra (Spain) and in Chennai (India): "It's a total revolution for the supply of auto parts", explains Mikel Azcárate, head of the Spanish firm founded fifty years ago in Navarra.
Spanish industry holds fourth place in the European ranking of auto parts manufacturers, and SEINSA Corporation is already a world reference with its efficient and fully automated production plants. The company exports 98% of its products to 85 brands in 85 countries. The industry sector asks for "an innovative product, made locally, reaching the client in the fastest possible time, but maintaining the quality standards", explains Mikel Azcárate.
The opening of this new logistics centre in Poland entails a competitive advantage and allows SEINSA to become the fastest supplier as the servicing time gets shortened: from an average 7 days wait to a 24h-48h product delivery. Shortening delivery time means there's an increase in the business volume and in sales, but it also means that the clients improve their profitability, so "we all win".
Despite the industry sector's forecast, SEINSA has managed to triple exports to the US and Mexico, closing the year 2021 with a figure of over 32 million euros and with the aim of reaching 40 million in 2022.
A European model based on people
SEINSA Corporation has an expansion plan for a 40% growth in the next three years, increasing its annual sales volume, which reached 30 million euros in 2020, despite and against the foresight for the automotive industry in general. 98% of the company's sales are from exports to 85 countries.
The company has been established as a pioneering company in Spain for the developing of the European business excellence model and it has made available for the whole automotive industry their methodology to manage and counteract the crisis.
In 2002, SEINSA was granted the European EFQM Award for quality control and in 2005 it opened a new manufacturing plant in Chennai (India), which has allowed the company to enter new markets, mainly in the U.S.A.
In 2020, SEINSA was recognised by the Basque Innovation Agency INNOBASQUE as the most innovative business leader.
For further information or interviews please contact:
Mercedes Pescador
Tel.: +34 657899666
+34 915670172
mpescador@seinsa.es
Kenia Ortega Rodríguez
Tel.: +34 617511259
Kenia@medialunacom.es
Related news
SEINSA Corporation team wishes you Merry Christmas and a Happy New Year 2023 in the following video:
Paul Schuck is a renowned professional with over 30-year experience in the industry and with a proven expertise…