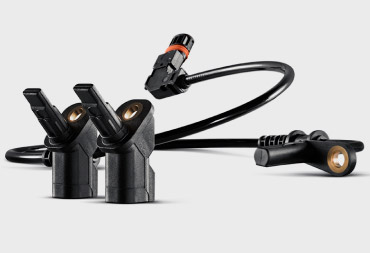 11 / 02 / 2021
Wheel Speed sensors. New technology. New product.
WHEEL SPEED SENSORS - ABS
After almost 50 years working with spare parts for hydraulic brakes, it is time to go a step further, to move forward. New technologies require new products. Our "Wheel speed sensors for ABS" now complete our range of spare parts for brakes. With more than 150 references in sensors, which will continue to grow, today our products cover the 285,OOO most common applications in the European market. Our experience in hydraulic brakes is our guarantee in electronic braking systems.
Related news
Water and dirt can make the transmission as well as the steering rack fail.
When antivibration parts lose tension, noise during braking appears and pads do not slide prop…