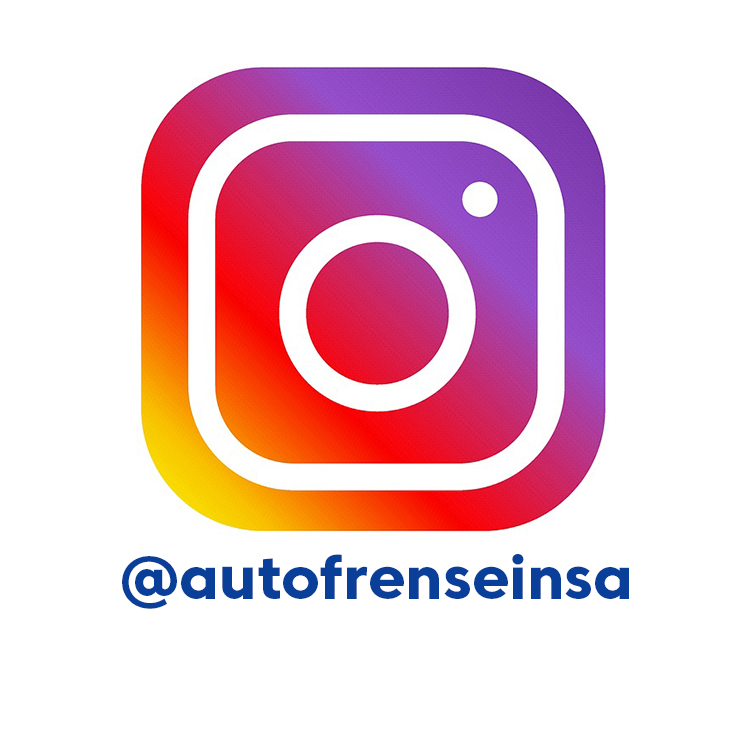 26 / 02 / 2021
Follow us on Instagram @autofrenseinsa
In addition to following us on Facebook, Twitter, Linkedin and Youtube, now you can do it on Instagram.
We have just launched our new profile, because we want to be closer to you.
Related news
In it, the XV National Awards for the Reconciliation of Family, Work and Personal Life, the Promotion…
We take this opportunity to thank Grupo Noticias for its collaboration and dissemination within the Axes of Our Economy program.