Products
Brake caliper repair kits
Piston kit with mechanism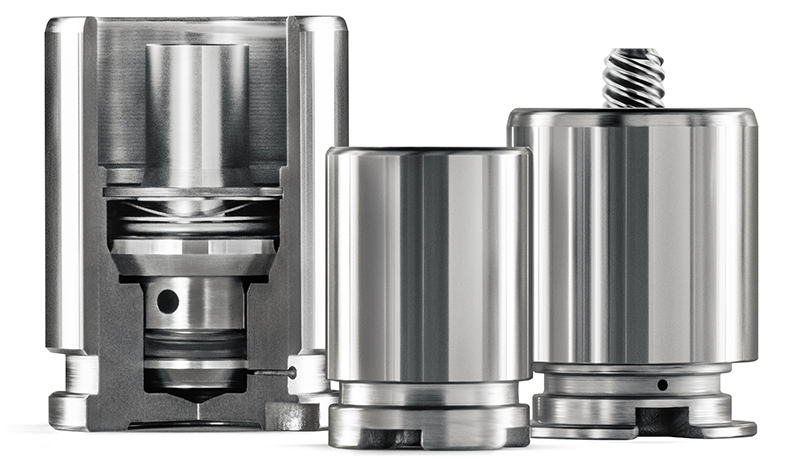 Brake caliper repair kits
Piston kit with mechanism
Technical characteristics
Brake caliper repair kit, contains a piston with mechanism.
They are called D025*K (* being the number of the corresponding kit)
When to Repair / Frequent Problems
Usure naturelle des pièces.
Cause: usure provoquée par des éléments naturels, sel et/ou gravier.
Fuite dans le sytème hydraulique .
Usure rapide des plaquettes.
Cause: le piston ne revient pas correctement, piston détérioré.
Le frein à main ne fonctionne pas correctement.
Cause: mécanisme interne du piston détérioré.
SOLUTION: CHANGER LE PISTON AVEC MÉCANISME EN UTILISANT NOTRE  KIT D025*K.