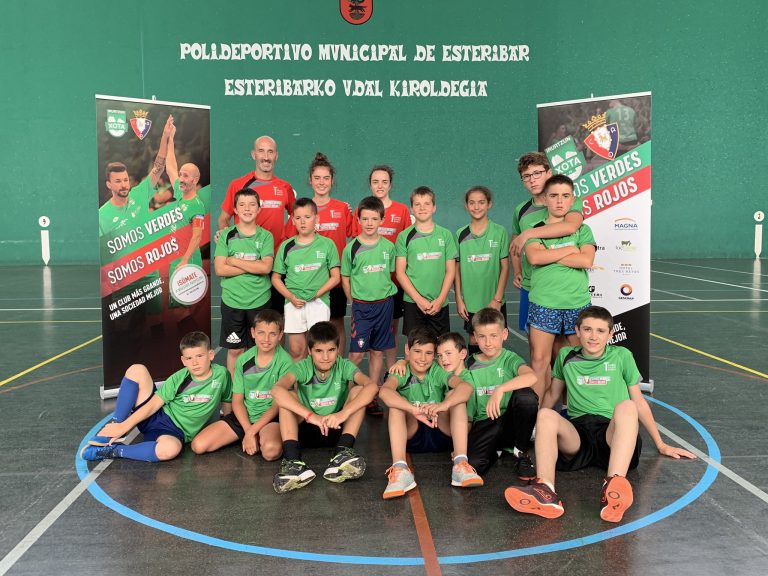 06 / 06 / 2019
1st SEINSA Futsal Campus
With SEINSA's commitment to the development of people and their social environment, it will collaborate with the first Futsal Campus in Zubiri.
The sports camp is aimed at boys and girls between the ages of 6 and 15 years old and shares several of the values that the company fosters among its employees such as: comradeship, respect, teamwork, sacrifice and personal hygiene.
Being one of the sponsors of the campus, SEINSA workers and their families will enjoy special prices.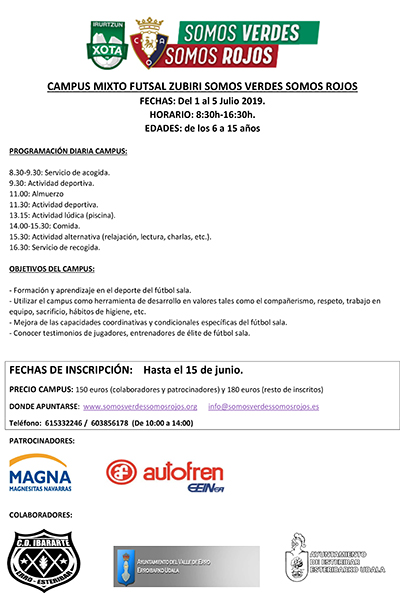 Related news
On Monday 25th April, Seinsa Corporation's management and staff celebrated the 50th anniversary of its founding in 1972 with an…
SEINSA Corporation has been the winner of the II Arizmendiarrieta Saria Award in Navarra, which recognises the application of…