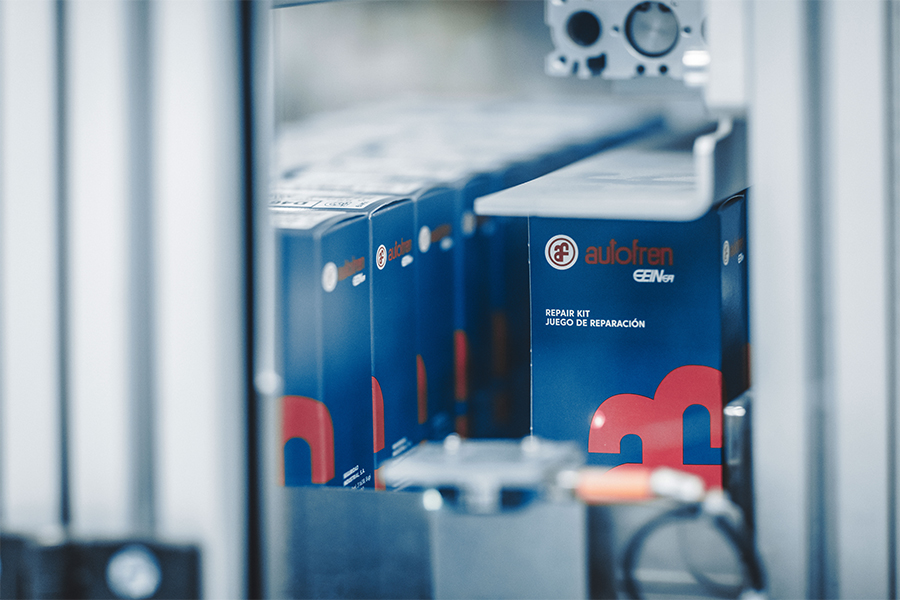 09 / 08 / 2019
We prepare orders in 2 days
In a world which is becoming more global and dynamic by the day, in which the optimization of warehouses has become a key factor in the success of any business model, specifically in the distribution sector, SEINSA has positioned itself to become the leader in service within the repair kits market for brakes and boots.
With this objective we have invested in technology, improving our production processes and expanding the production and logistics personnel. At the end of July we achieved an average of 2 days to prepare orders and a fulfillment of 99.4%, allowing our clients to optimize their warehouses and improve their rotation levels.
Despite having reached this level of service, we continue to work on production processes to improve the levels of service and satisfaction of our clients.
Related news
Water and dirt can make the transmission as well as the steering rack fail.
When antivibration parts lose tension, noise during braking appears and pads do not slide prop…