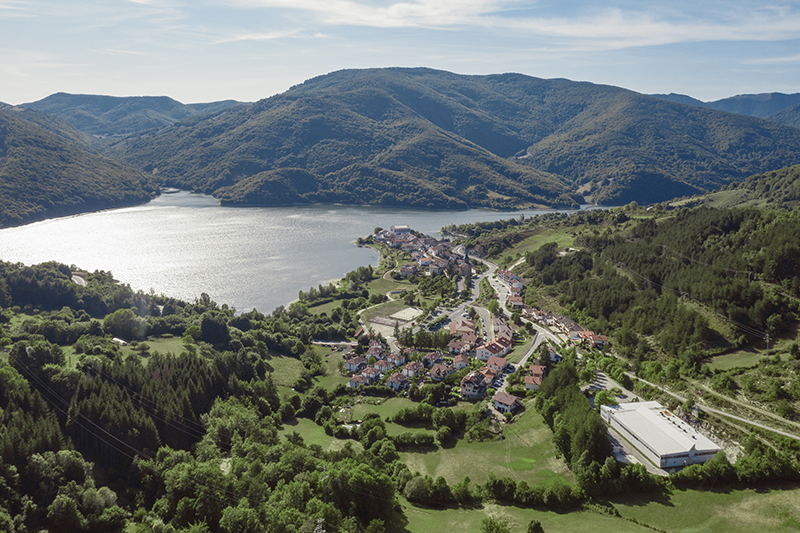 28 / 08 / 2019
Cooperation
Seinsa plays a very important role in society, becoming one of the most important social agents in its field.
Once again Seinsa has colaborated in Eugui's cross. More than 300 people have taken part in it, 10 Seinsa's employees among them
Like other years Seinsa will also contribute to Eugui's traditional festivities.
Happy festivities and congratulations to the runners
Related news
SEINSA Corporation has been the winner of the II Arizmendiarrieta Saria Award in Navarra, which recognises the application of…
On Monday 25th April, Seinsa Corporation's management and staff celebrated the 50th anniversary of its founding in 1972 with an…